Murray perch caravan park
Australia

Shop & Fuel

Cabins
50 powered sites.
On-site vans.

Pet Friendly.
Ph. (03) 5869 3226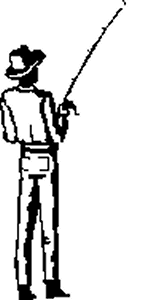 Murray Perch Caravan Park makes the perfect place for a base, while you explore this area. You can stroll down to the river for fishing. A walking track (200 meters) will find you at, "The Willows" a day visitor area where the locals like to swim.
Murray Perch Caravan Park, takes its name from Perch (fish) that can be caught in the Murray River. In this part of the river there are about 21 species of fish. Six species are introduced and the balance all native. There are 4 species of PERCH in the river here. The Macquarie Perch a protected and rare species. The Silver perch hard to catch, common but also protected (2002). The English Perch ( redfin) caught occasionally and the Golden Perch ( yellow belly) which is a sought after fish for both its fighting ability and eating qualities.
Barmah Town is situated around thirty kilometers north east of Echuca, or around two hundred kilometers north of Melbourne, Australia. The town is on the banks of the Murray River and a gateway to the Millewa and Barmah forests. In fact Barmah Town has the reputation of being the only town in Victoria north of the Murray River! Barmah is the ideal place to holiday and surely enjoy atypical Australia.
The total area of the forests around Barmah is 65 thousand hectares. Combined these forests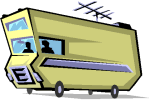 make up the single largest stand of river red gum anywhere in Australia or for that matter the world. Besides trees, the forests contain creeks, grassy plains, wetlands, sand ridges, lunettes and lakes. Running right through the forest is the Murray river. Of the nearly 800 species of birds that can be found in Australia today over 220 species have been identified in these forests.
Murray Perch Caravan Park
ABN 41101660155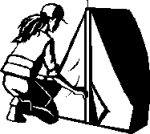 Murray Street Barmah, 3639
Ph. (03) 5869 3226
Proprietors Greg & Janine Pike
Manager / Caretakers Max & Tina King